Business Administrator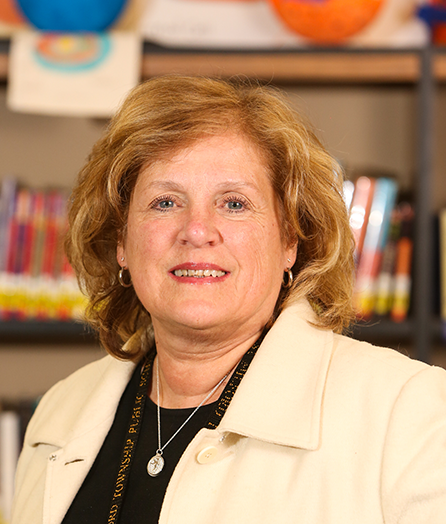 Barbara Francisco 
 Business Administrator/Board Secretary
 Contact Us: 973-697-1700 ext.5051
The Business Office is responsible for providing for the education and well-being of our most valuable investment—our students. We prepare the budget, monitor financial matters, and ensure that certain operations are conducted safely, effectively and efficiently.

The Operations Department makes certain that our schools and school buildings are properly cleaned, heated, repaired and maintained.

The Transportation Department transports our students from home to school, from school to school, and to-and-from field trips, athletic contests and other extra activities.